Photo: Stefan Olsson/Svensk Galopp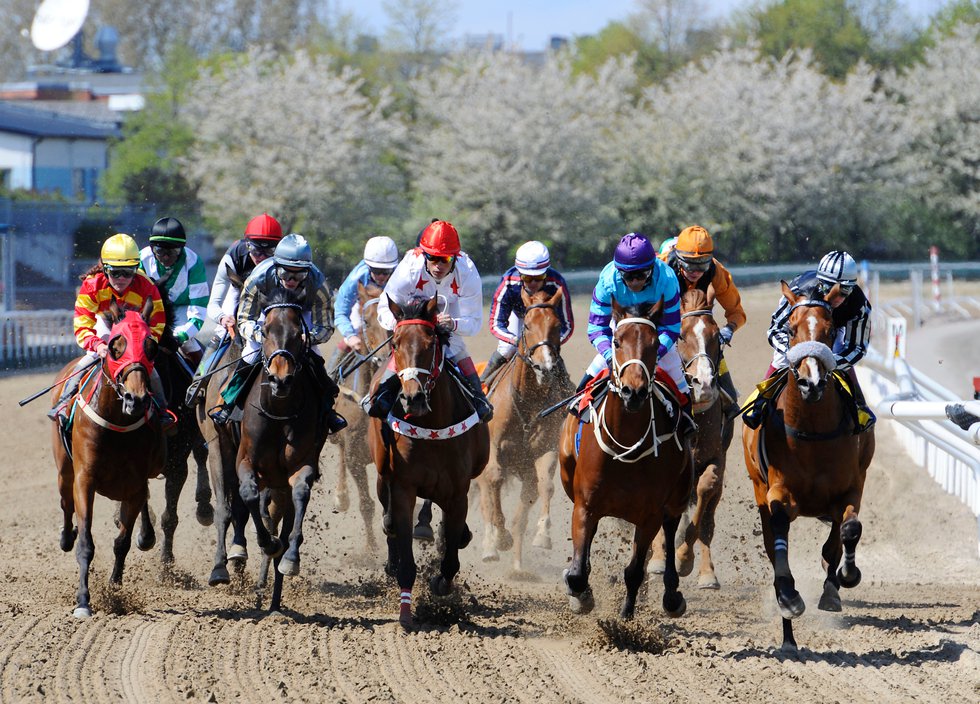 Link: Mick Appleby finds the key to British lockdown: send runners to Sweden!
20 May 2020 18:45
Jon Lees at Horse Racing Planet has interviewed Mick Appleby ahead of Sunday's racing at Jägerso, where the British handler saddles two runners.
The Appleby-trained Mohareb and Star Of Southwold will become the first British-based runners to race in Europe since the coronavirus-enforced lockdown, Jon Lees writes.
Mohareb will run in the Listed Galatea Jägersro Sprint and Star Of Southwold in the Listed Meccom Group Pramms Memorial.
The two races have also attracted some of the top sprinters and milers from Sweden, Denmark and Norway.