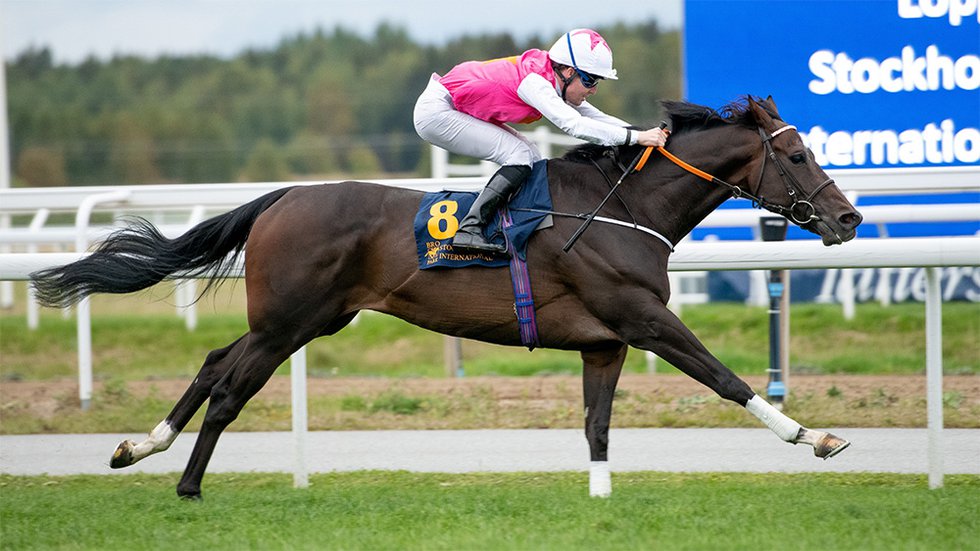 Mixed fortunes for international raiders on Stockholm Cup Day
20 September 2021 11:39
There were mixed fortunes for the British and Polish visitors to Bro Park on Stockholm Cup Day Sunday, 19 September, one of the highlights of the Scandinavian racing calendar.
In the early stages of the featured Group 3 Stockholm Cup, it appeared that only the ground might defy favourite Square Du Luynes' chances of a third victory in the € 138,500 contest.  Once into his stride though, the six-year-old made light work of his nine rivals for ten-time champion Norwegian trainer, Niels Petersen, and last year's winning rider, Pat Cosgrave.
Square Du Luynes' main danger came from the Archie Watson-trained Outbox ridden by Hollie Doyle who took up the race on the rail coming into the home straight from early leader Sublissimo, forcing Cosgrave to take the outside route.  Outbox stayed on to finish second from Master Bloom in third with the globe-trotting Red Verdon for Ed Dunlop and David Egan back in fifth.
Cosgrave who was having his fifth ride on Square Du Luynes said, "He's a star.  He's a bit of a fragile horse and you only get to see him two or three times a year and I'm very lucky to ride him.  He could go abroad but that's up to Niels, he's done a great job to keep him sound.
"I wasn't keen on going to the front and I was forced to go wide so it wasn't the ideal race, but when I asked him to go it was all over quite quickly."
Photo: Steven Cargill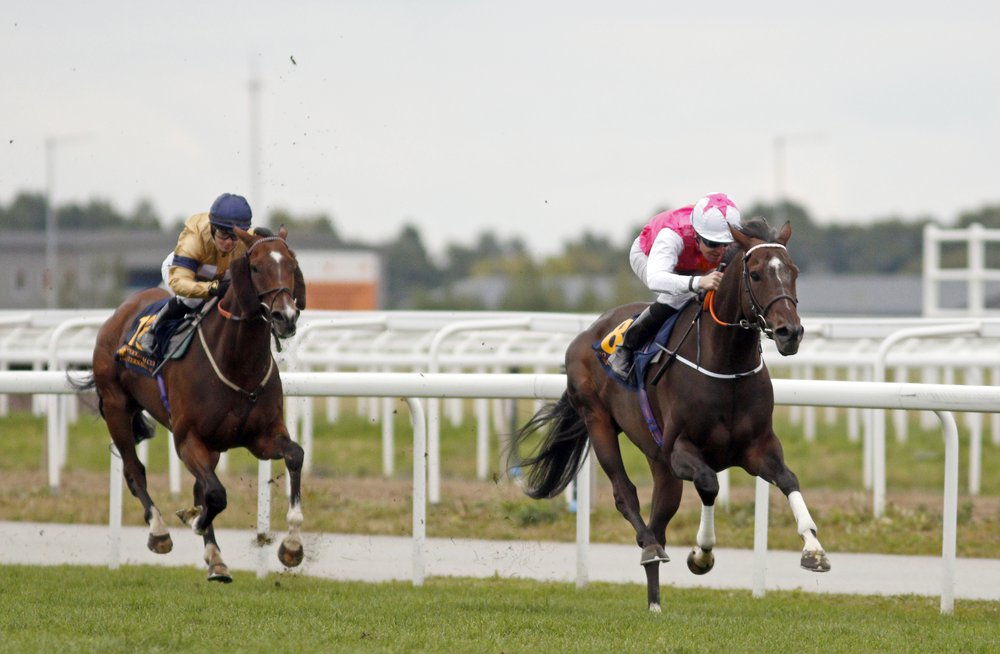 In the 1600m Listed Tattersalls Nickes Minneslopning worth almost €65,000, Jane Chapple-Hyam's Ambassadorial was given a great ride by David Egan to finish second behind the Norwegian-trained Duca Di Como who took an early lead and dictated the pace making all under Elione Chavez to win the race for a third consecutive year for Catherine Erichsen.
Erichsen, currently laying second in the Norwegian trainers' table, hinted that a winter in Dubai could be on the cards for the ultra-consistent six-year-old.
Archie Watson's Stone Soldier was slow out of the stalls and appeared to get the worst of the kickback, but recovered himself well to make good ground in the closing stages and finished the eventual fourth under Luke Morris behind Plantstepsdream.
Sun Power for Darryll Holland and Pat Cosgrave showed promise in the early stages but soon faded to finish last of the eight runners.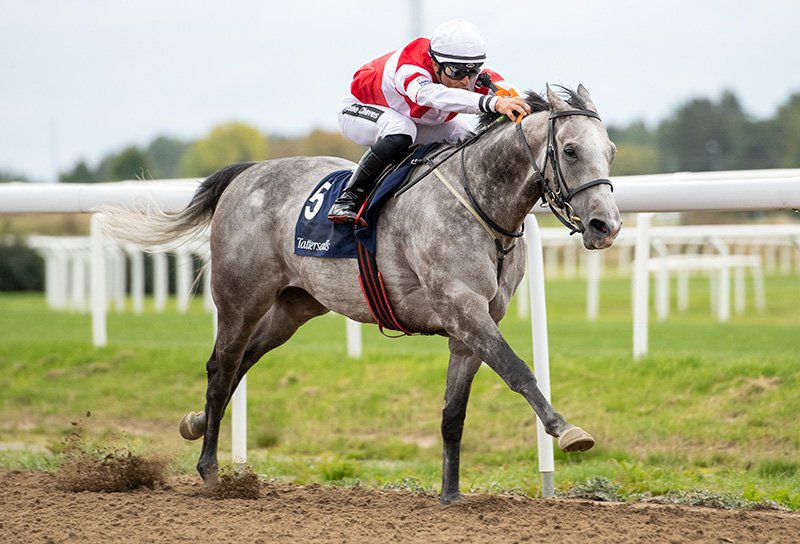 The valuable Listed Bro Park Sprint proved luckless for the British raiders when 2019 winner, Corinthia Knight, could finish only fourth for Archie Watson and Luke Morris with stablemate Mighty Gurkha back in sixth and Jane Chapple-Hyam's Aplombe last of the nine runners.
Norwegian-trained horses finished 1-2-3, with General De Vega taking the win by half a length.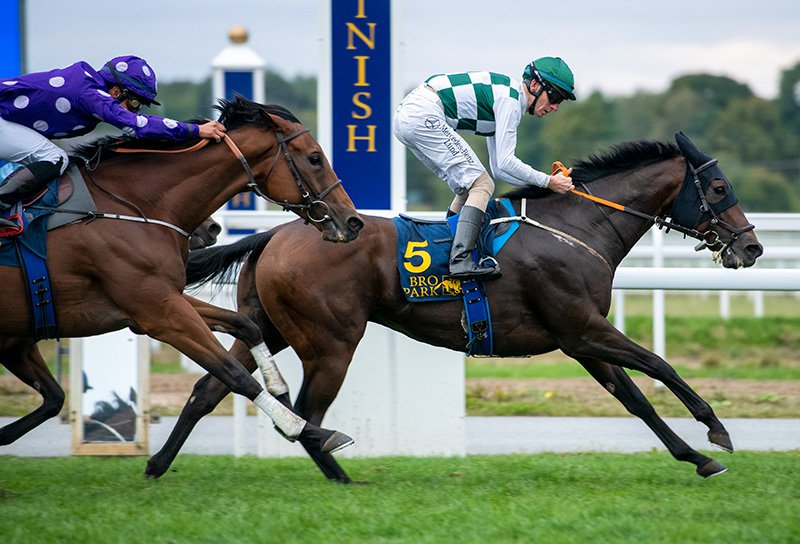 The Listed Lanwades Stud stakes went to Swedish-trained Victoria Placa. It was the first black type victory for the filly, who has been placed in Listed company in Hannover and Düsseldorf this season. Dalanijujo, trained by Mick Chnnon, finished sixth.
Photo: Steven Cargill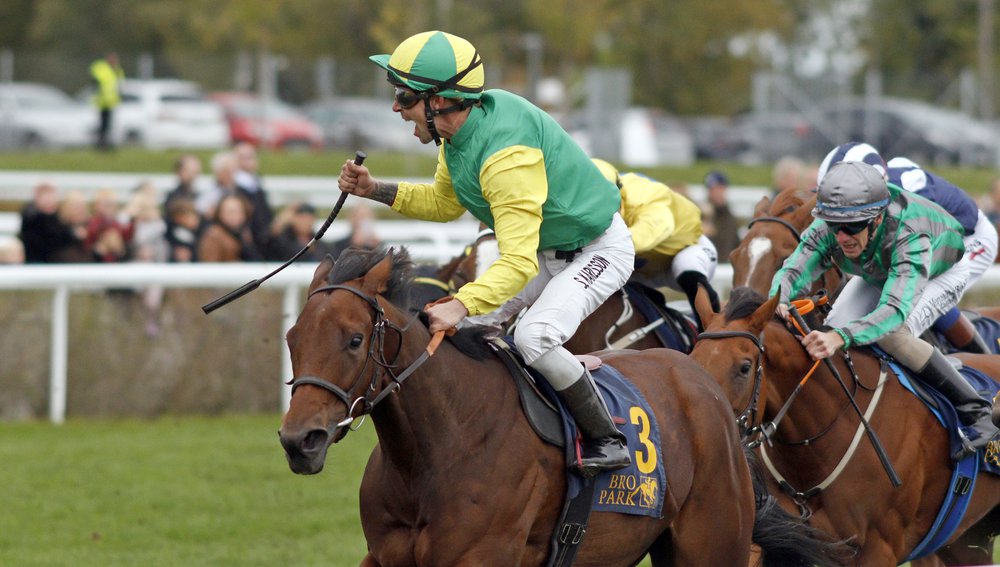 The Listed Sheikh Zayed Bin Sultan Al Nahyan Cup for purebred arabians went to Poland as Rasmy Al Khalediah, trained by Janusz Kozlowski, took an easy victory. James Owen's Al Kaaser finished fifth.
Photo: Steven Cargill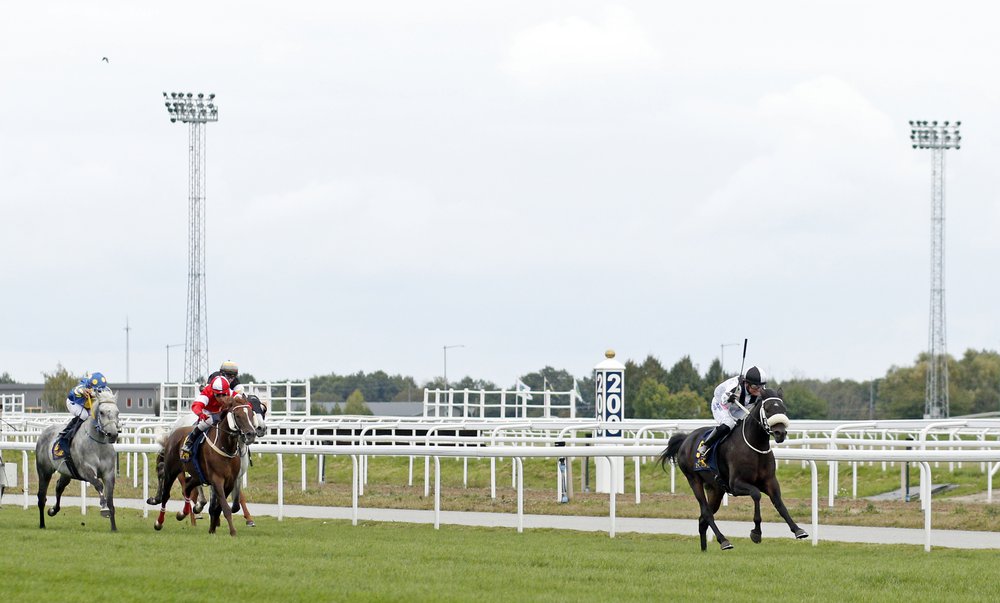 Dennis Madsen, Svensk Galopp's Head of Racing said, "Stockholm Cup Day is one of the highlights of our season and it's great to be able to share it with international visitors.  To see international trainers sending horses back to Bro Park to race again is particularly rewarding, and win or lose we hope we give them a good experience."