Photo: Elina Björklund/Svensk Galopp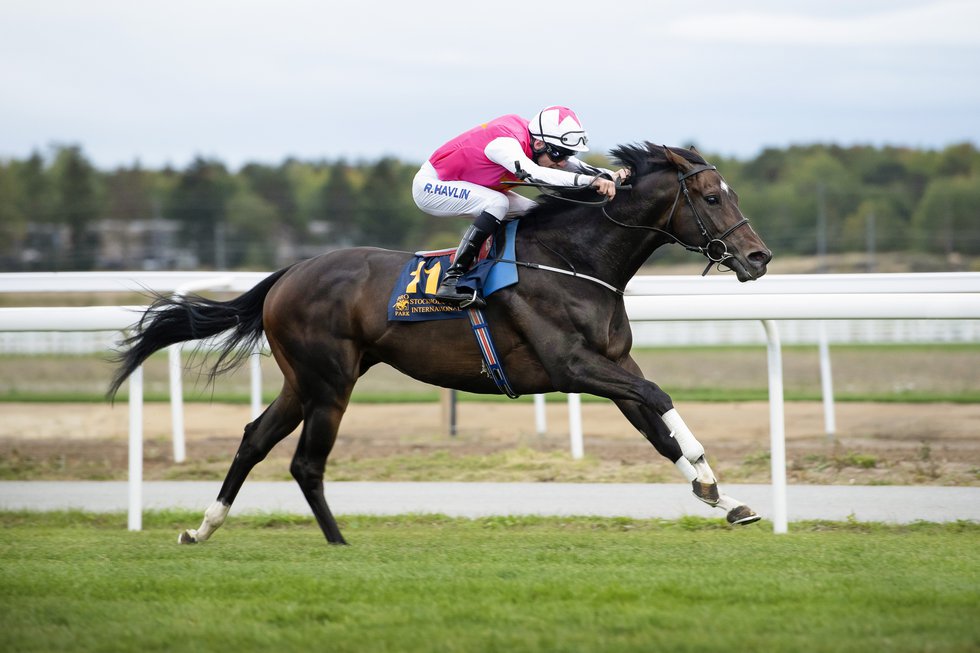 Stockholm Cup (Gr.3) and three Listed contests at Bro Park on Sunday
18 September 2020 14:52
Stockholm Cup International (Gr.3) and three Listed races are the highlights of a ten-race card at Bro Park in Stockholm on Sunday, 20 September. Here you can find the racecard and useful links.
The racecard on Issuu
The full Swedish-language racecard is also available to read or download from Issuu.