Photo: Elina Björklund/Svensk Galopp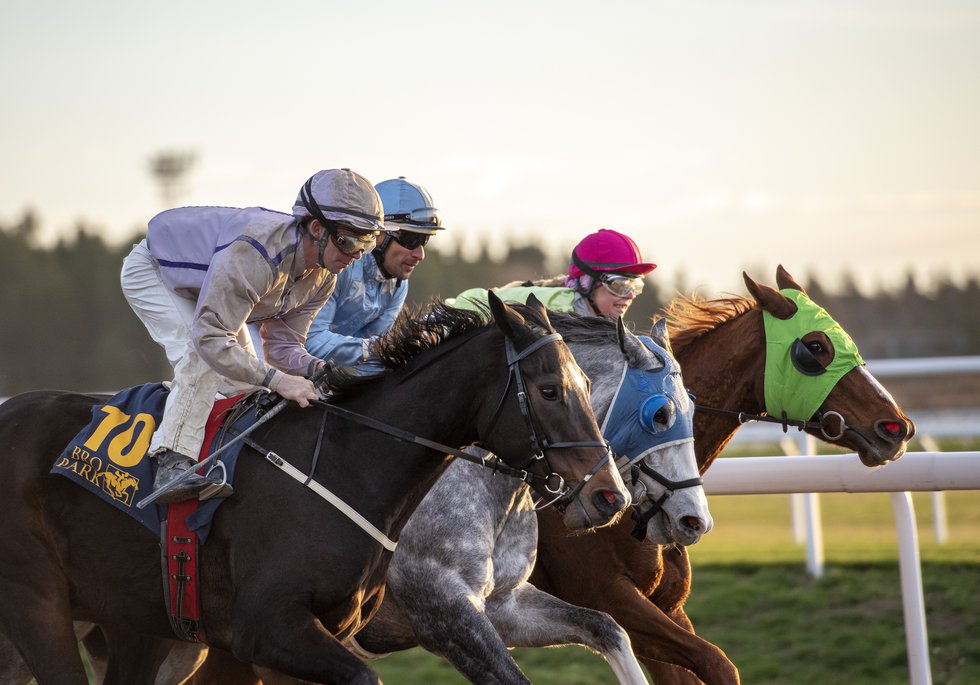 Swedish horse racing bans the whip
27 January 2022 13:13
The use of the whip for encouragement will no longer be allowed in horse races in Sweden.
The Swedish racing authority Svensk Galopp has today published new whip regulations that will come into force when the racing season begins in April.
According to Svensk Galopp's new rules, the whip can no longer be used for encouragement. Riders may still carry a whip, but it can only be used to ward off a dangerous situation.
Helena Gärtner, project manager in the Scandinavian Racing Regulations Committee, views the rule change positively:
– The use of the whip in Sweden has been discussed for years. The regulations have changed gradually and the foam-padded sticks were introduced some years ago, but now it is time to ban the use of the whip completely. Whip use in horse racing simply does not belong in 2022.
Until now, Swedish rules have allowed the rider to use the whip 3 times in most races. However, the use of the whip has not been allowed in jump races and races for two-year-olds.
Swedish horse racing currently has a winter break. The season starts again on April 10th when Bro Park near Stockholm hosts the first race day of the year.