Photo: Steven Cargill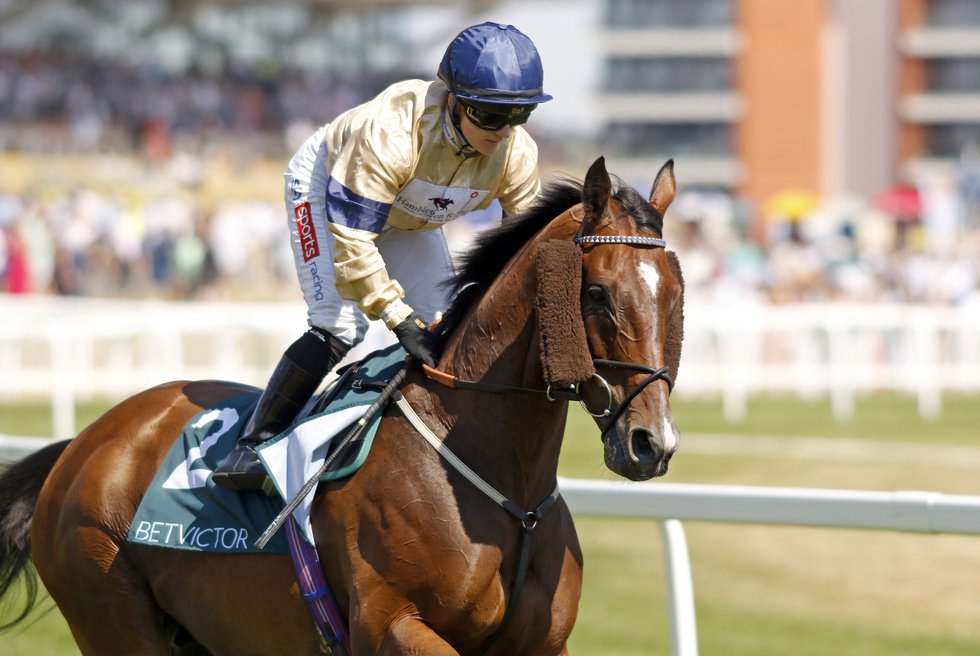 Full field for the Stockholm Cup International (Gr.3) on Sunday
16 September 2022 14:16
The Stockholm Cup International (Gr.3) is held at Bro Park on Sunday, September 18. As usual, it is Scandinavia's greatest race day. This year is looking especially exceptional since it has attracted a lot of runners from both continental Europe and Great Britain.
When the starting stalls open for the Stockholm Cup International (Gr.3), a full field of 15 horses will be released in search of the 900 000 SEK and a prestigious Group win. Horses bred in France, Germany, England, Ireland, and Sweden will all be going for the win. Outbox (Frankel) from Archie Watson's yard will be especially eager since he was runner-up last year but the English gelding will face stiff competition from the German colt Virginia Storm (Soldier Hollow) who wasn't beaten far by Torquator Tasso in July. Watson is opting for Outbox's regular rider, Hollie Doyle, but Henk Grewe has chosen the best local jockey, Per-Anders Gråberg, who has had a phenomenal year in Sweden so far.
Former champion jockey Richard Hughes is coming with the very progressive Merlin's Beard (Dark Angel), who looks out of it on ratings but is improving. George Rooke is taking the mount. Pat Cosgrave has managed to book a ride on Hard One To Please (Fast Company). This colt is the winner of both the Swedish and Norwegian Derby and it is almost impossible to imagine a ride like that going to a non-local jockey. Cosgrave has been riding Square de Luynes, Scandinavia's best race horse and the winner of the Stockholm Cup 2019-2021, to two wins in the "Cup". However, this ride will definitely take more skill.
There are many more horses in it with a chance, but especially noteworthy is that the champion trainer in Scandinavia, Niels Petersen, opts for the Stockholm Cup with the Swedish-bred filly Iron Butterfly (Swipe) who would have had an excellent winning chance in Lanwades Stud Stakes (L).
Photo: Stefan Olsson/Svensk Galopp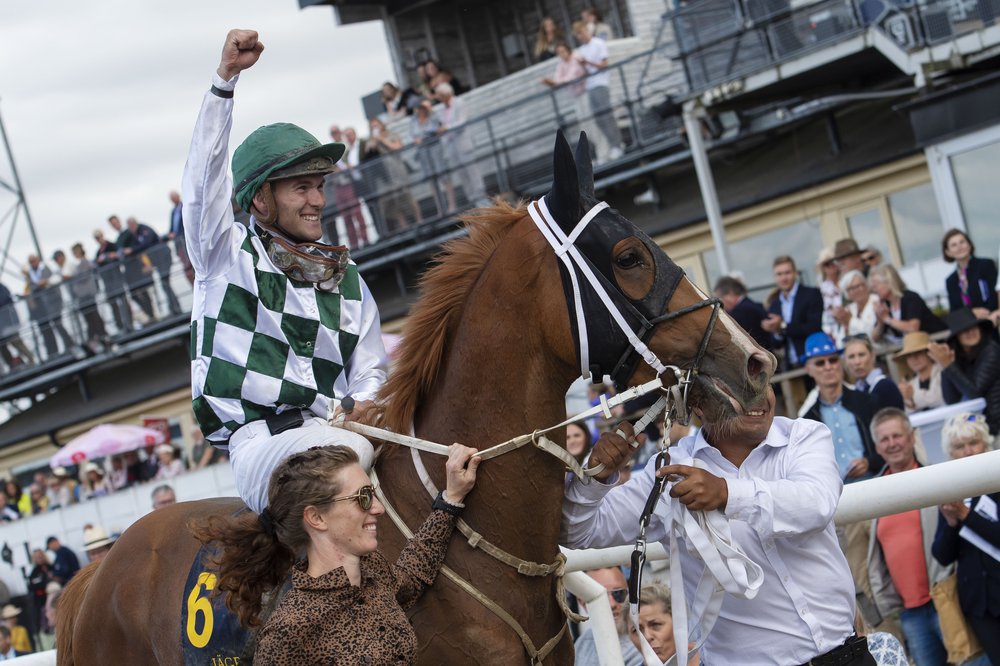 The Stockholm Cup day has got a fantastic undercard with three Listed events all worth 400 000 SEK to the winner. In Nickes Minneslöpning (L) you will watch Scandinavia's champion dirt miler, Duca di Como (Clodovil) starting at the rail. He has got a tremendous gate speed and his natural pace will have him in the lead early on. A normal race for "Duca" sees him with an easy lead into the first turn. Then he will be getting a breather before going away again into the last turn. He will be hard to catch if at his best. English raider Karibana (Hallowed Crown) has been in fantastic form lately, and probably found the distance too long in the Chesterfield Cup at Goodwood. It will be most interesting to see how Karibana will adapt to a proper dirt track.
At first glance it could be puzzling that five of the seven dirt runners are Irish-bred. But if you look at the dam sires it makes more sense since they are Elusive Quality, Sadler's Wells, Raven's Pass, Shamardal and Hard Spun. A lot of high quality American blood there!
Photo: Steven Cargill/Svensk Galopp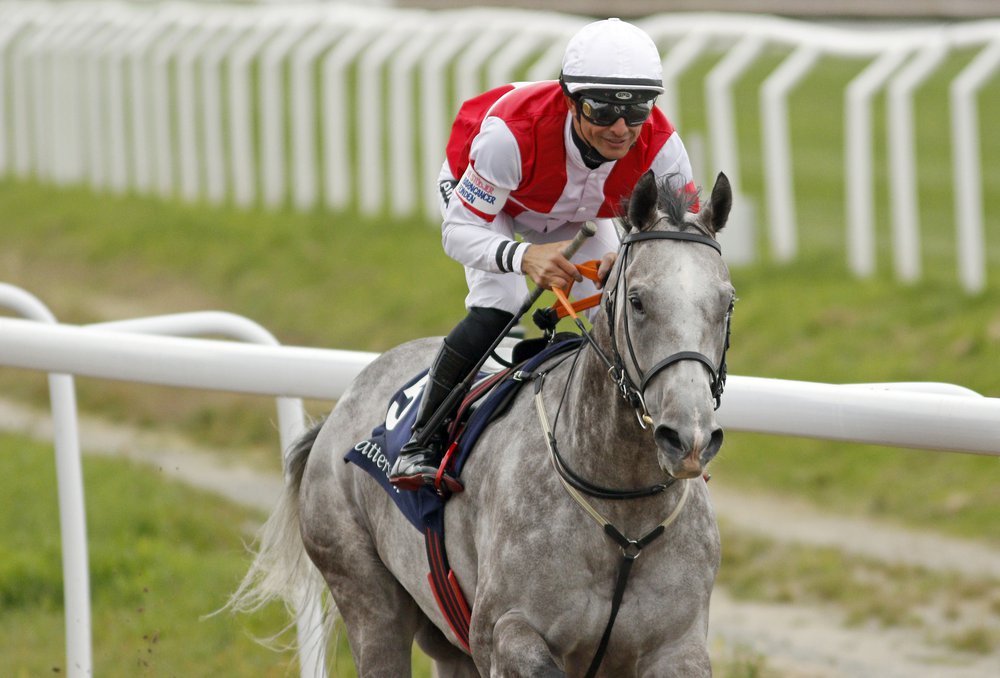 The Fillies Listed race is supported by Kirsten Rausing and named Lanwades Stud Stakes (L). It is ridden over a mile on the turf and the chestnut mare Ascot Brass (Juniper Tree) looks like the horse to beat as she got a few pounds in hands on ratings. Followers of racing in Dubai will recognize Silent Night (Night of Thunder), who was fifth in the Balanchine (Gr.2) 2021. The year before that she was beaten a neck by Godolphin's Well of Wisdom in the Meydan Classic (L). A german raider, Rosenart (Areion) is rated 22 pounds below Ascot Brass and should struggle to make the frame.
Bro Park Sprint Championship (L) used to be a Group 3 event in the past but is now a Listed race. Archie Watson sends Tabdeed (Havana Gold) who looks like he will be in the mix under Hollie Doyle. Tabdeed doesn't win very often and in this race tactics will be important. El Guanche (Power) often will sprint to the lead and might get away with it if the lead is uncontested. Could Be King (Bated Breath) is the best sprinter in Scandinavia and will close fast in the stretch. Good Eye have proved himself in Germany, France and England lately and might be underestimated by the handicapper. The german Waldersee (Olympic Glory) brings Listed-form from the Continent and Pat Cosgrave will be riding Youonlyliveonce (Sidestep) who wasn't far behind Could Be King last time out.
Photo: Elina Björklund / Svensk Galopp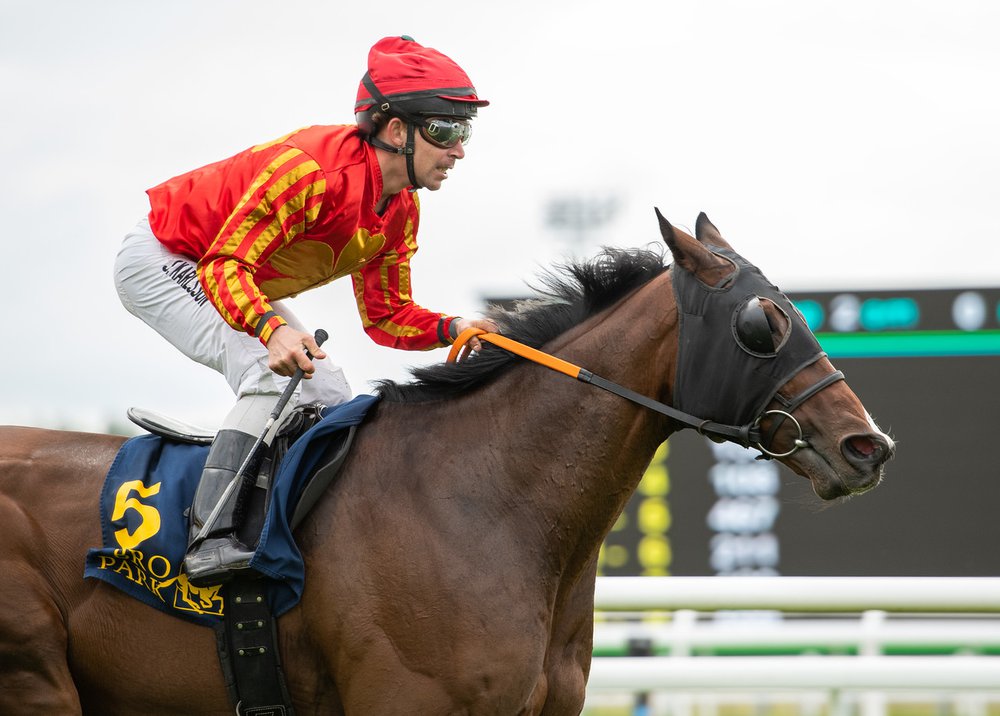 All in all you will be able to watch some really great racing this Sunday. The card will start with a good hurdle race at 12.50 local time, followed by a steeplechase at 14.17. At 15.00 you will have Nickes Minneslöpning (L) which is the start of the betting form Pick 7 (called Grand Slam 75 or just GS75). The Stockholm Cup International (Gr.3) will be the sixth race on the card with a post time of 16.20.
Welcome to the greatest day of racing in Scandinavia!