Photo: Steven Cargill/Svensk Galopp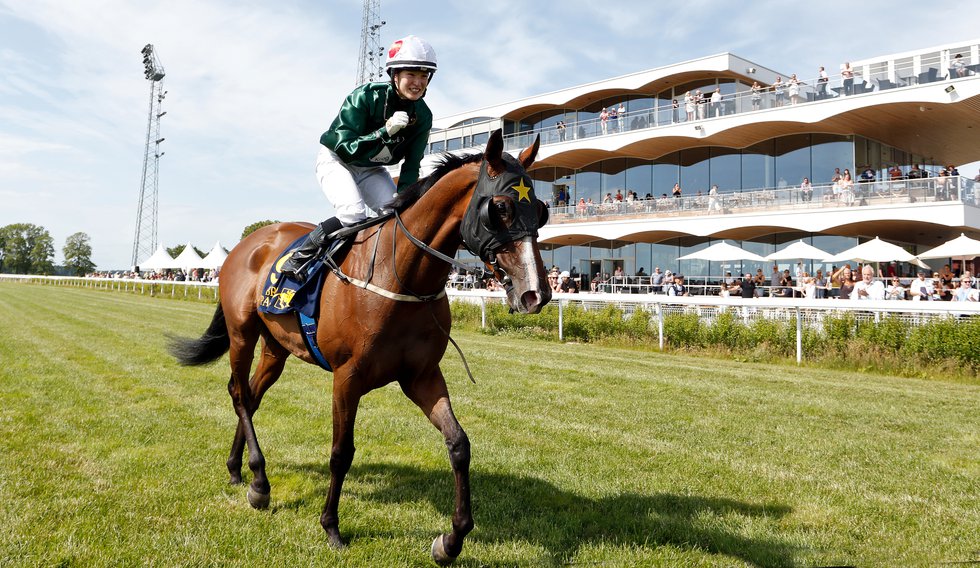 Covid-19 forces cancellation of 2020 Women Jockeys' World Cup
10 June 2020 15:37
Svensk Galopp has announced the cancellation of the 2020 Women Jockeys' World Cup.
Initially postponed from the last Sunday in June due to the Coronavirus global pandemic, the fourth running of the event which attracts top female riders from all over the world, will now take place at Bro Park, Stockholm in 2021.
Dennis Madsen, Director of Racing said, "We have been monitoring the restrictions on international travel and can't see it being eased fast enough to plan an event like the Women Jockeys' World Cup.
"I know a lot of jockeys who were hoping to ride will be disappointed but with the continuing uncertainty and the logistical complexities of the event we have to reluctantly accept that the best course of action is to plan to come back bigger and better next year."
Racing continues in Sweden behind closed doors.