Photo: Steven Cargill/Svensk Galopp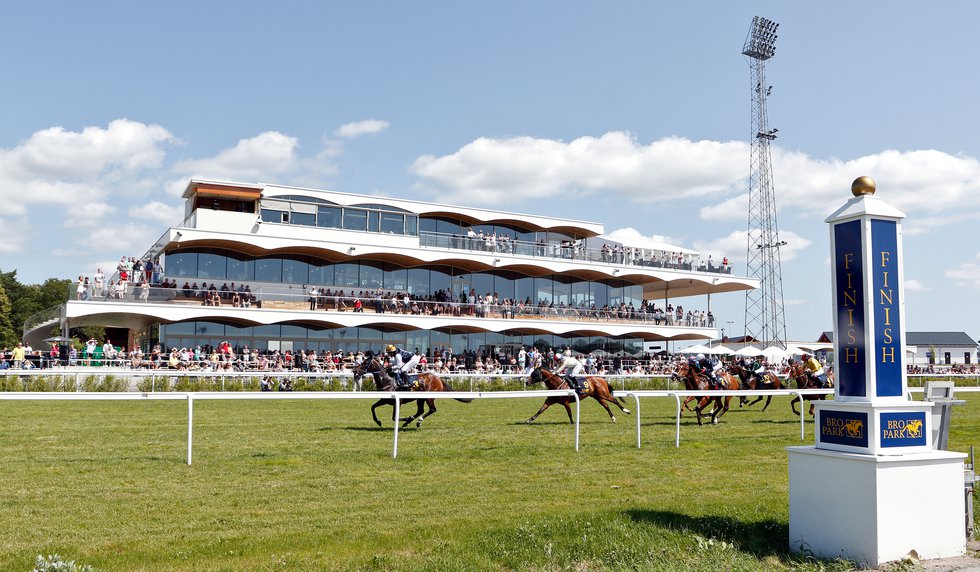 Women Jockeys' World Cup falls to Covid-19 restrictions for second year
1 June 2021 10:16
The Women Jockeys' World Cup which launched at Bro Park, Stockholm, in 2017, has been forced to take a break for a second year due to continuing Covid-19 Pandemic restrictions.
The international event which is traditionally staged in June has seen riders from 12 countries converge on the Swedish capital during its three runnings to date.
Dennis Madsen Svensk Galopp's Director of Racing said, "It is very frustrating to have to cancel the Women Jockeys' World Cup for a second year running.
"The international nature of the event requires early planning and even with the concessions that are made for international sports, uncertainty around quarantine rules for jockeys returning home from Sweden forced our decision.
"We remain committed to creating high profile opportunities for top female riders and hope to return the event in 2022."
The Women Jockeys' World Cup roll of honour comprises Japan's Nanako Fujita (2019), Sweden's Josefin Landgren (2018) and French rider Maryline Eon who won the inaugural running in 2017.
"Racing in Sweden continues to grow in popularity, and we recently announced a record entry for the Swedish Derby and Oaks series.  The Women Jockeys' World Cup is our most popular international event and we look forward to reinstating it at the earliest opportunity," added Madsen.
For further information please contact:
Dennis Madsen, Director of Racing, Svensk Galopp
T: +46 (0) 8466 86 03  E: dennis.madsen@svenskgalopp.se
Philip Brannan, Sportsguide Limited
T: +44 (0) 1189 341 280 M: +44 (0) 7774 964119 E: philip@sportsguidelimited.com
For further information please contact:
Dennis Madsen, Director of Racing, Svensk Galopp
T: +46 (0) 8466 86 03  E: dennis.madsen@svenskgalopp.se
Philip Brannan, Sportsguide Limited
T: +44 (0) 1189 341 280 M: +44 (0) 7774 964119 E: philip@sportsguidelimited.com